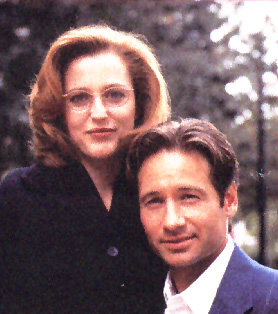 Feedback
As a fanfic writer and aspiring web designer, I always would like to know what you think
about my stories. If you have any questions, comments, and advice for anything you see on
this site, please let me know as it's important to me. All you have to do is to click my name.
Back to the Main Menu